TIMESTERNATE, JAKARTA – If you would like to have something sweet, Kue Lompong of Purworejo, Central Java could be your perfect alternative for it. This sweet and sticky treat is mainly made of glutinous rice.
Beside those glutinous rice flour, this sweet treats also made of Lompong or taro stem flour, merang flour (made of burning the half of the upper part of the rice stem until the panicle without leaves) and ground peanut with sugar.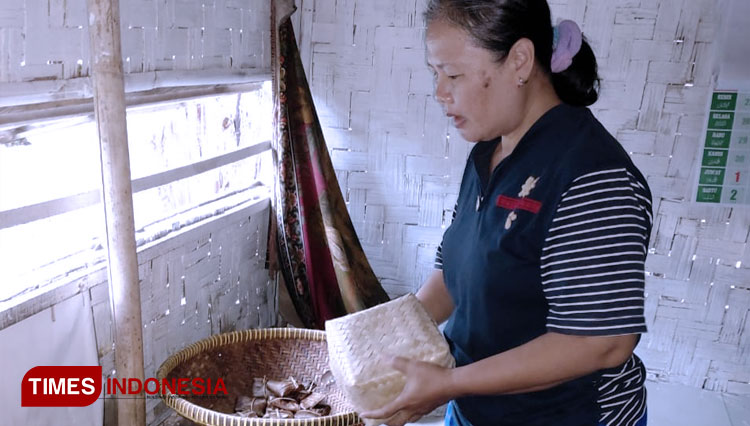 The process of making is a little bit complicated. It will include your hand to be dirty. You could start by mixing the glutinous rice flour with water, sugar, taro stem and merang flour.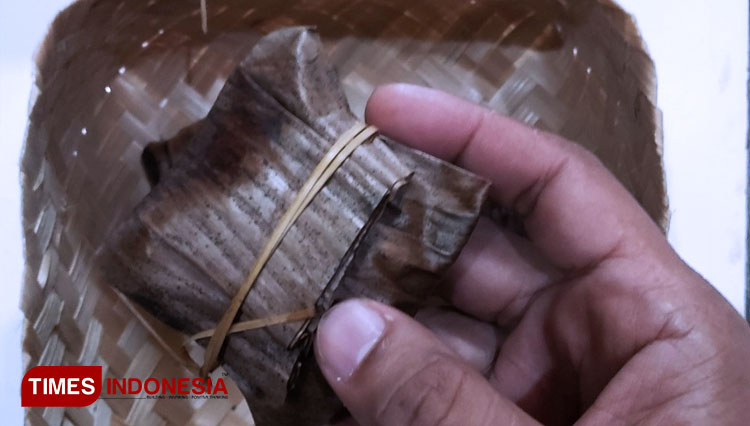 Mix it till it becomes the sticky batter. Take a scoop, roll it and then fill it with ground peanut. Wrap it in a non sticky baking paper or banana leaves. Steam it for around 2 hours to get the perfect texture.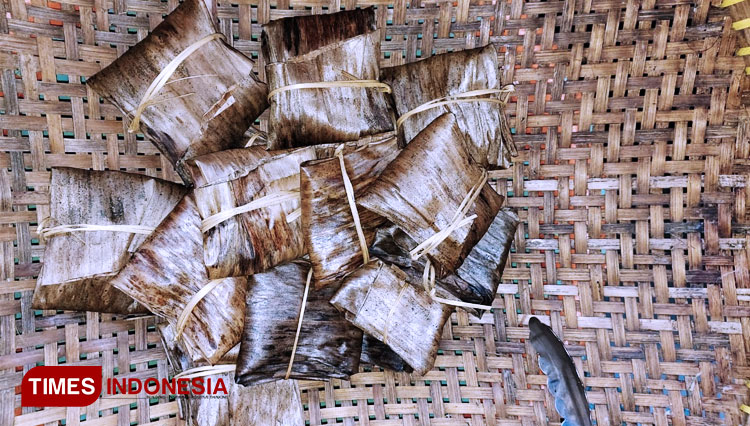 For those who have tried moci or those Japanese glutinous rice cake, this food will taste almost the same with it. Except, the color will be darker from the merang flour. And the sweet and sticky taste will give you another unforgettable culinary experience.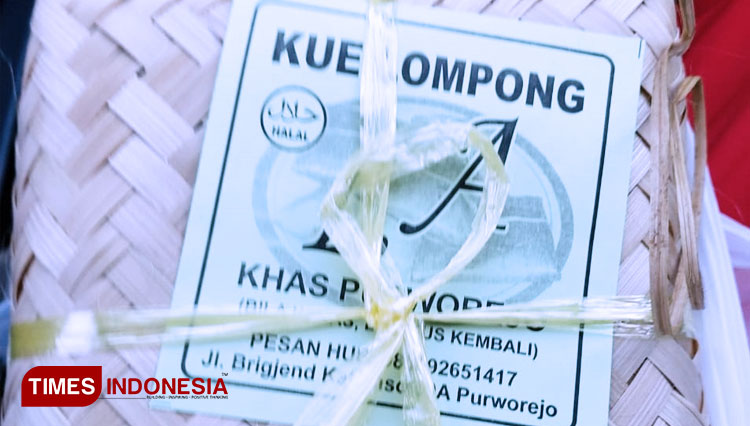 In Purworejo, a pack of Kue Lompong will be offered for IDR 2.5 K to IDR 4 K. Surprisingly, this glutinous rice cake could last for a week in a normal temperature. So it's very suitable to be served during your breakfast or when you have a hard day to say hello to your kitchen. (*)
Baca Berita Peristiwa dan Politik terbaru di Indonesia dan luar negeri lainnya hanya di TIMES Indonesia.